Athletics
Breaking News!....
What's happening..
Saturday - May 18th
8:00am - Championship Meet @ Paul VI H.S.
Tuesday - May 21st
6:00pm - Meet of Champions @ Paul VI H.S.
Monday - June 3rd
6:30pm - Fall & Winter Sports Award Ceremony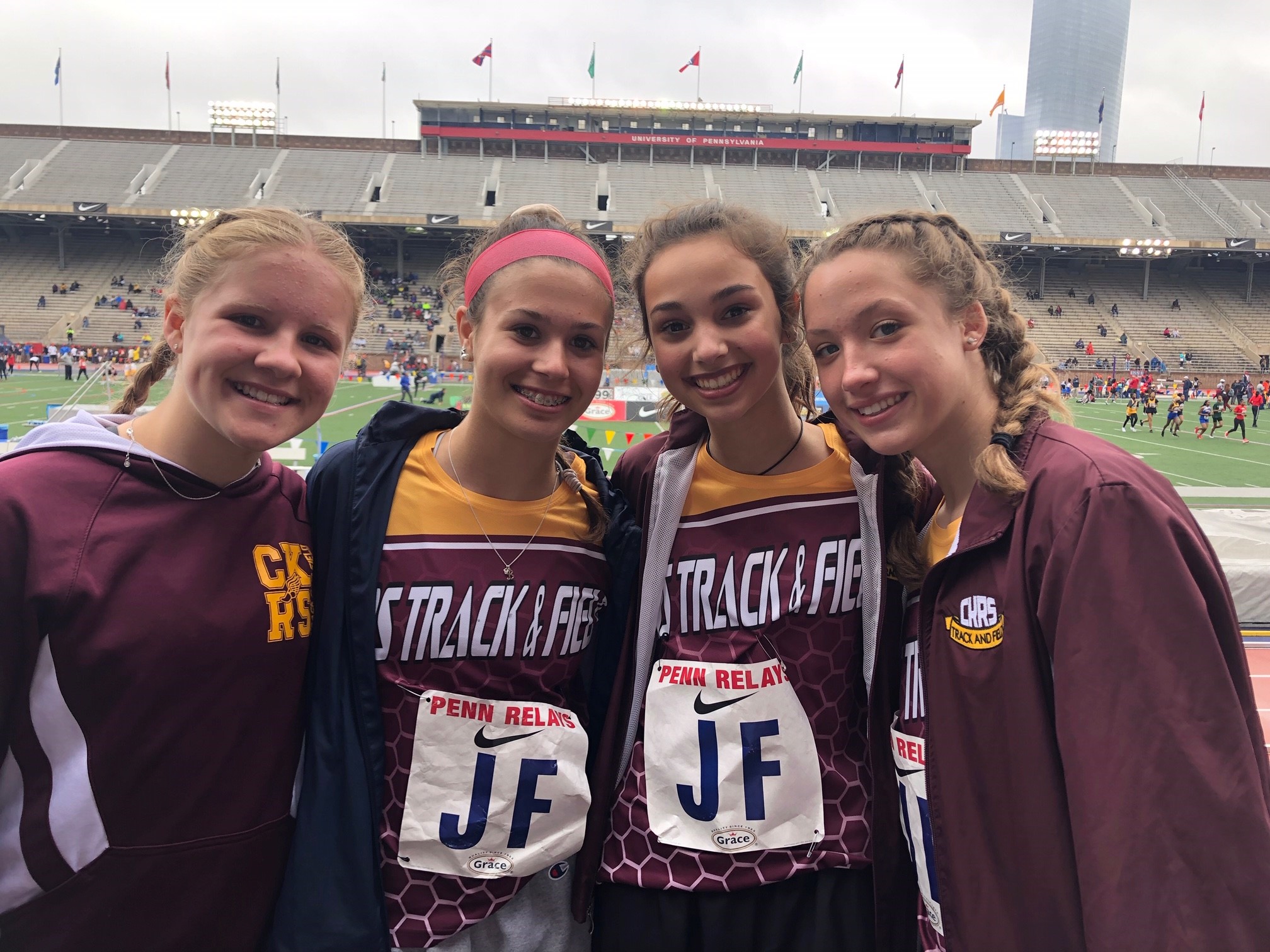 CKRS GIRLS ARE
PENN RELAYS WINNERS!
The CKRS Girls finished first in their
Penn Relays appearance
The CKRS Boys finished in 2nd place
narrowly missing out to JPII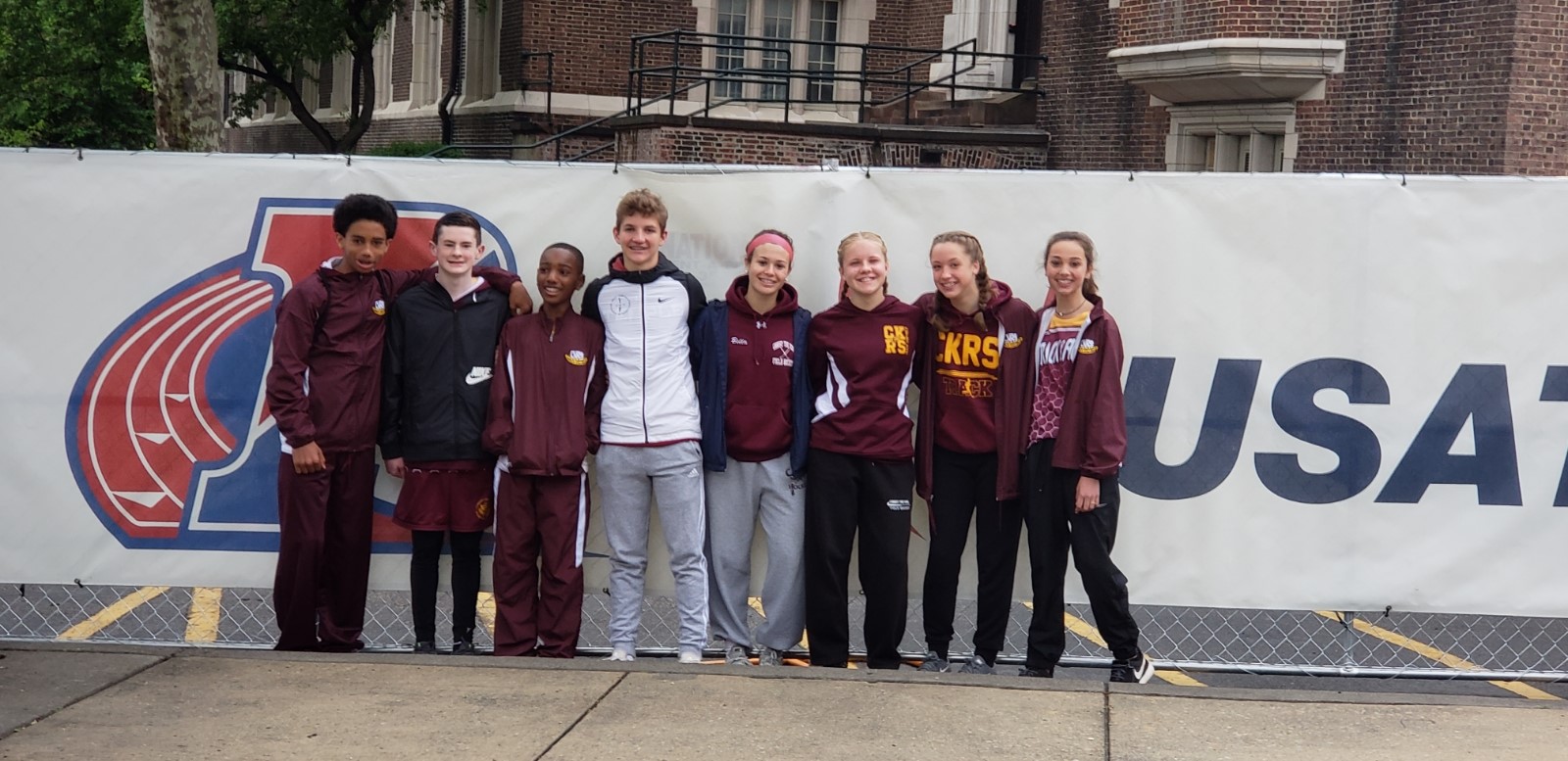 About our program...
CKRS offers a successful sports program with our student-athletes competing on over ten teams in four different sports against other Catholic grade schools in South Jersey throughout the school year. The success of our program is the direct result of dedicated parent volunteers and coaches who work with our student athletes - we encourage all parents to get involved with the CKRS athletic programs in any capacity. We believe that the valuable life lessons learned through competitive team sports at CKRS can help to prepare our student-athletes for many of life's challenges.
We are CKRS Proud!
Good Luck Knights! We look forward to seeing you at the games!
---