Athletics
Breaking News!....
CKRS YOUTH BASKETBALL
PROGRAM TO USE
HOLY SAVIOUR GYM IN
WESTMONT THIS SEASON
The CKRS Youth Basketball Program for Grades 1st through 3rd will be hosted at the Holy Saviour gym in Westmont this season on Saturday mornings from January through early March. The CKRS Athletic Community thanks the Holy Saviour and Saint Theresa of Calcutta parishes for their generious use of the HS facility. Look for sign-up announcements in early November.
KING'S RUN COURSE IS BACK!!
The Camden County Parks Department has completed work on the pedestrian/runner bridges that are utilized on our annual King's Run course. After a one year detour route, we will be returning to our traditional route this November 17th. Sign-up and Sponsorship forms on the King's Run page.
What's happening...
11/17 - Saturday - King's Run 5K and Fun Run at
8:00am - See King's Run page for details
About our program...
CKRS offers a successful sports program with our student-athletes competing on over ten teams in four different sports against other Catholic grade schools in South Jersey throughout the school year. The success of our program is the direct result of dedicated parent volunteers and coaches who work with our student athletes - we encourage all parents to get involved with the CKRS athletic programs in any capacity. We believe that the valuable life lessons learned through competitive team sports at CKRS can help to prepare our student-athletes for many of life's challenges.
We are CKRS Proud!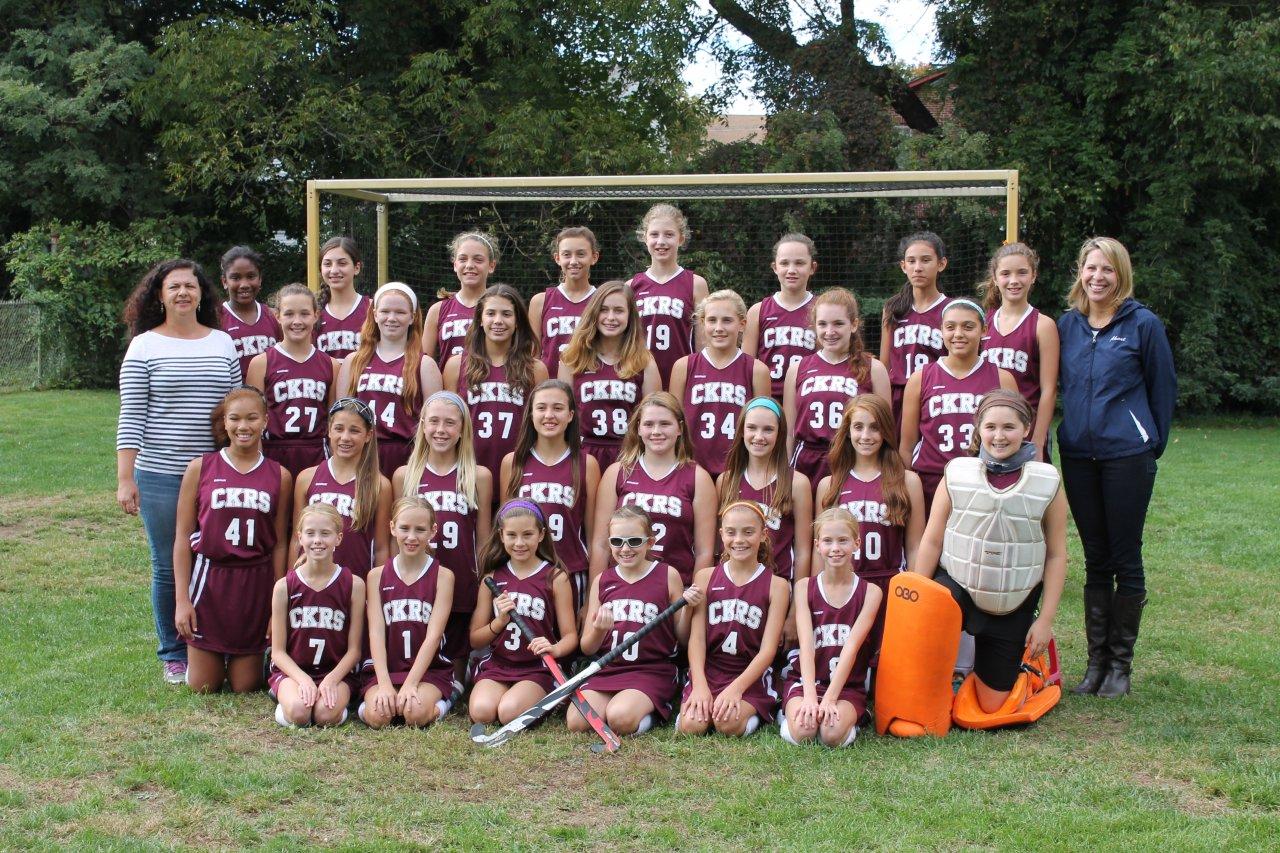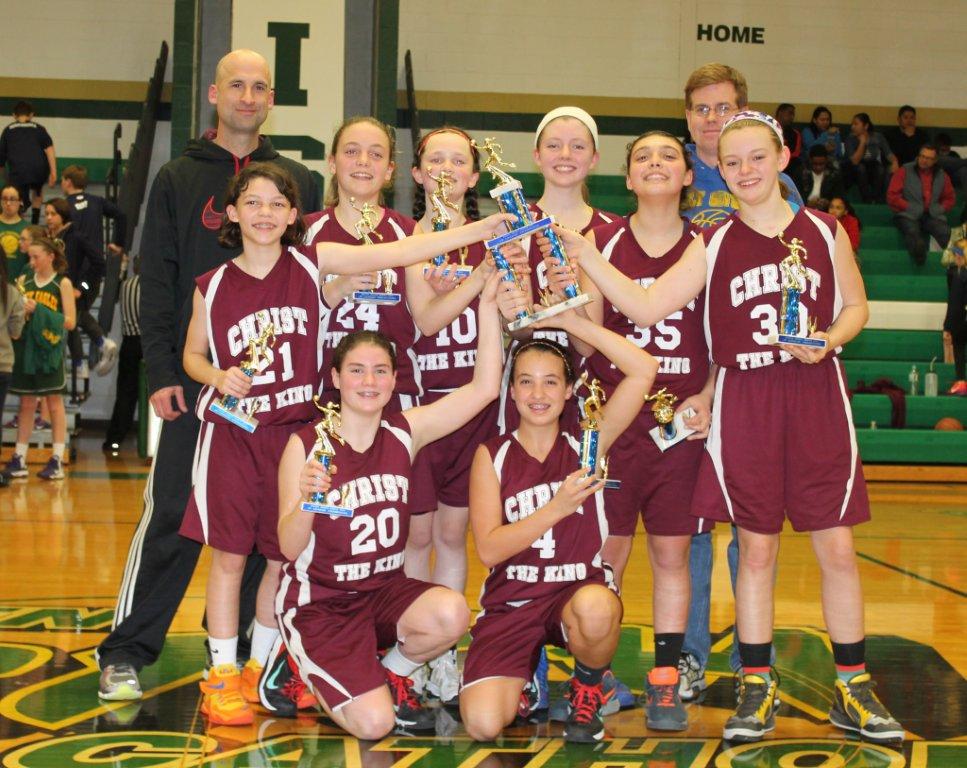 Good Luck Knights! We look forward to seeing you at the games!
---