Athletics
Breaking News!....
VARSITY GIRLS
WIN TITLE with
19-0 RECORD!!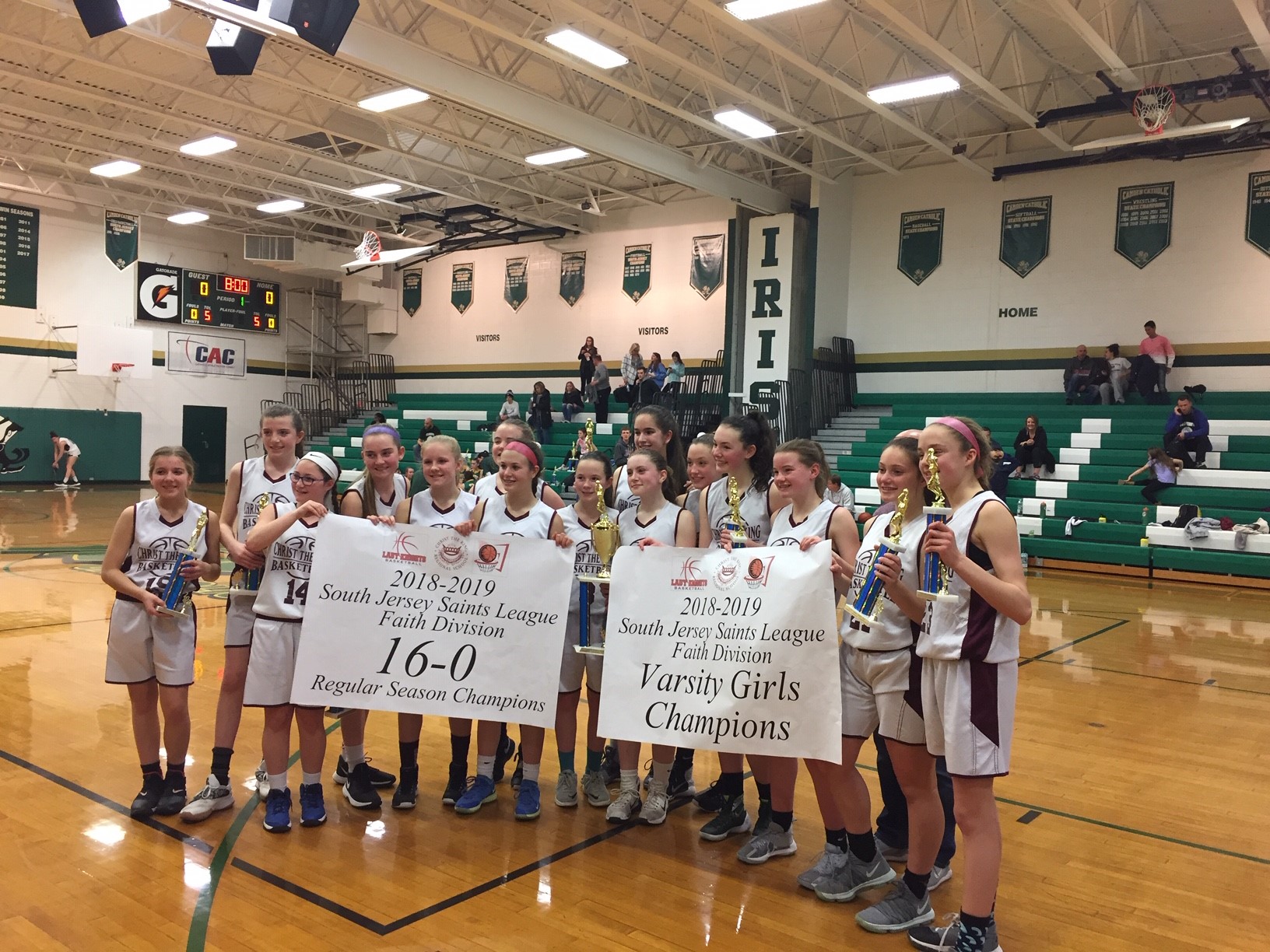 ***
VARSITY BOYS "B"
WIN CHAMPIONSHIP!
***
CKRS Playoff Recap on the
Basketball Page
***
All-Star Selections
Announced!
See Basketball Page
***
CONGRATULATIONS
SENIOR PLAYERS!
See all the names on the Basketball Page.
What's happening..
Tuesday - March 19th
6:30pm - 4th Boys @ OLOH Tournament
Wednesday - March 20th
6:30pm - Track & Field Practice @ Haddon Twp.
Thursday - March 21st
6:30pm - Track & Field Practice @ Haddon Twp.
About our program...
CKRS offers a successful sports program with our student-athletes competing on over ten teams in four different sports against other Catholic grade schools in South Jersey throughout the school year. The success of our program is the direct result of dedicated parent volunteers and coaches who work with our student athletes - we encourage all parents to get involved with the CKRS athletic programs in any capacity. We believe that the valuable life lessons learned through competitive team sports at CKRS can help to prepare our student-athletes for many of life's challenges.
We are CKRS Proud!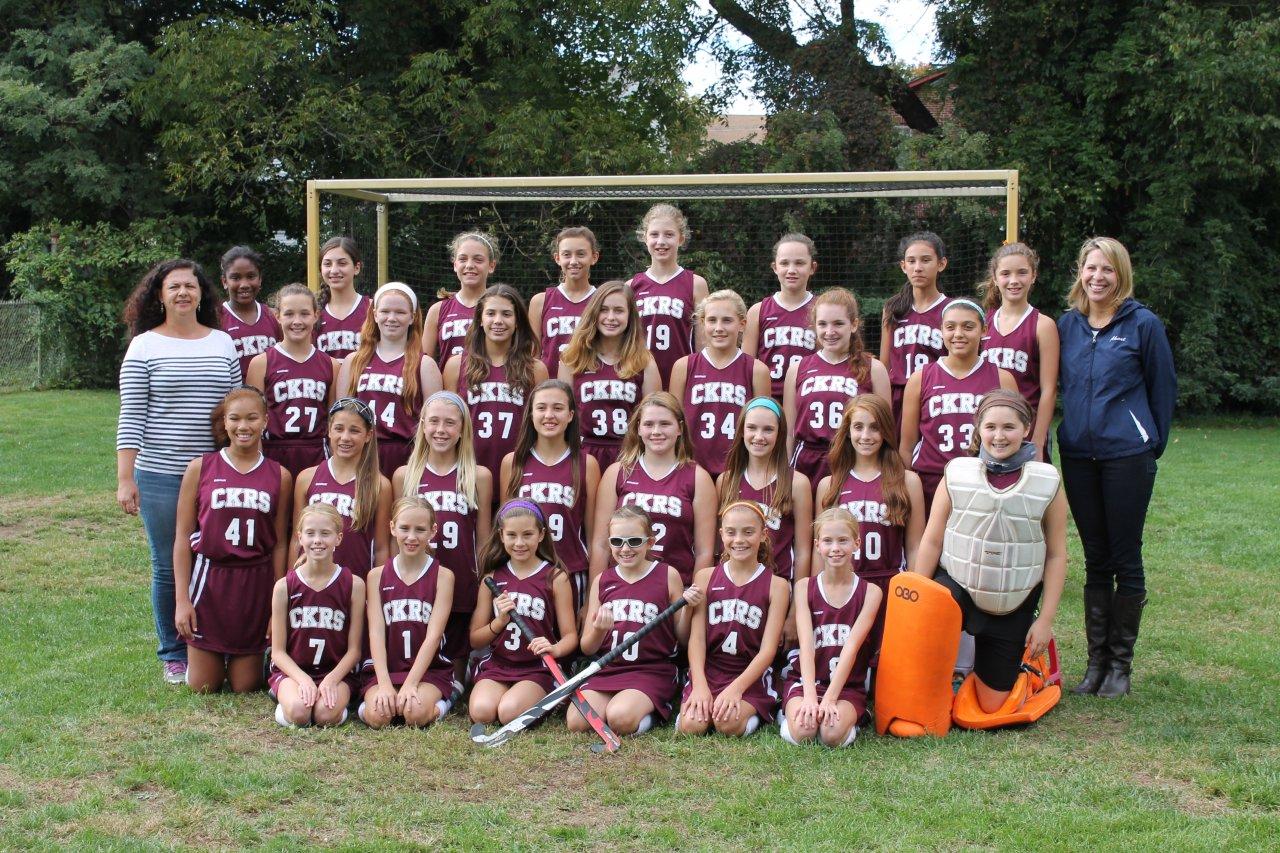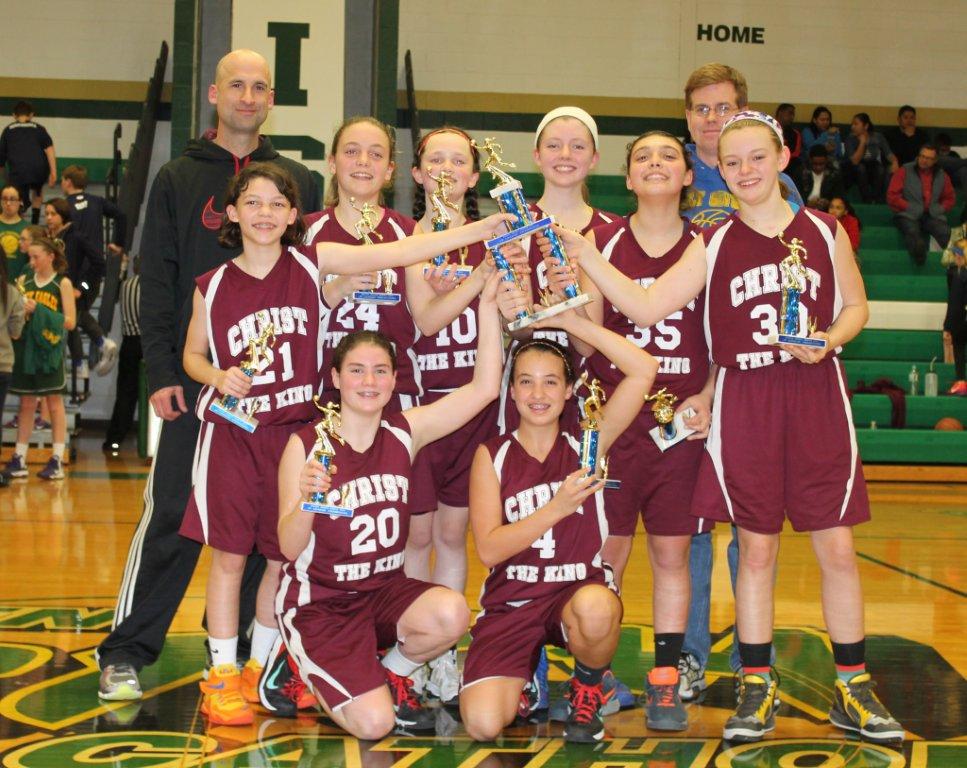 Good Luck Knights! We look forward to seeing you at the games!
---