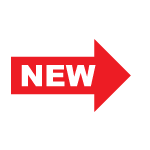 PTA Website
Nutriserve Dec.Menu
Drop Off/Pick Up Sign Up Genius
King's Run is BACK!!!
Click here for more information
King's Run Sign Up is now open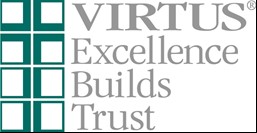 Ethel Mae Hocker Scholarship Opportunity
NEW STUDENT Application Form for the upcoming 2022/23 School Year is now avaiable.
Student Re-Registration Form for the upcoming school year 2021/22 is now avaiable.
Finanical Aid applications for 2021-2022, are now accesible through FACTs. "FACTS" is our Tuition Payment Vendor. Click Here to access the FACTS website.