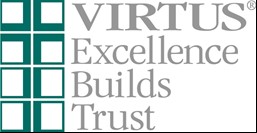 Ethel Mae Hocker Scholarship Opportunity
NEW STUDENT Application Form for the upcoming 2021/22 School Year is now avaiable.
Student Re-Registration Form for the upcoming school year 2021/22 is now avaiable.
Finanical Aid applications for 2020-2021, are now accesible through FACTs. "FACTS" is our Tuition Payment Vendor. Click Here to access the FACTS website.