Congratulations to Brenden Berna ... top 10% ofthe top 1% in the country
Nat Geo Winner - Placing 176 out if 1877 in the online streamed Geography Bee.
King's Ball Information
Check this Nutri Serve Link for upcoming school menus
Football Winners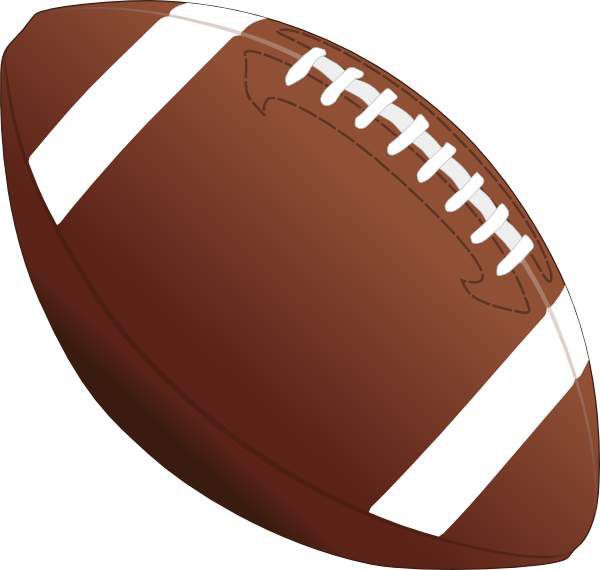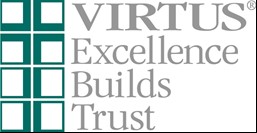 Ethel Mae Hocker Scholarship Opportunity
CLICK HERE for NEW STUDENT Application Form for the upcoming 2020/21 School Year.
Finanical Aid applications for 2020-2021, are now accesible through FACTs. "FACTS" is our Tuition Payment Vendor. Click Here to access the FACTS website.