Athletics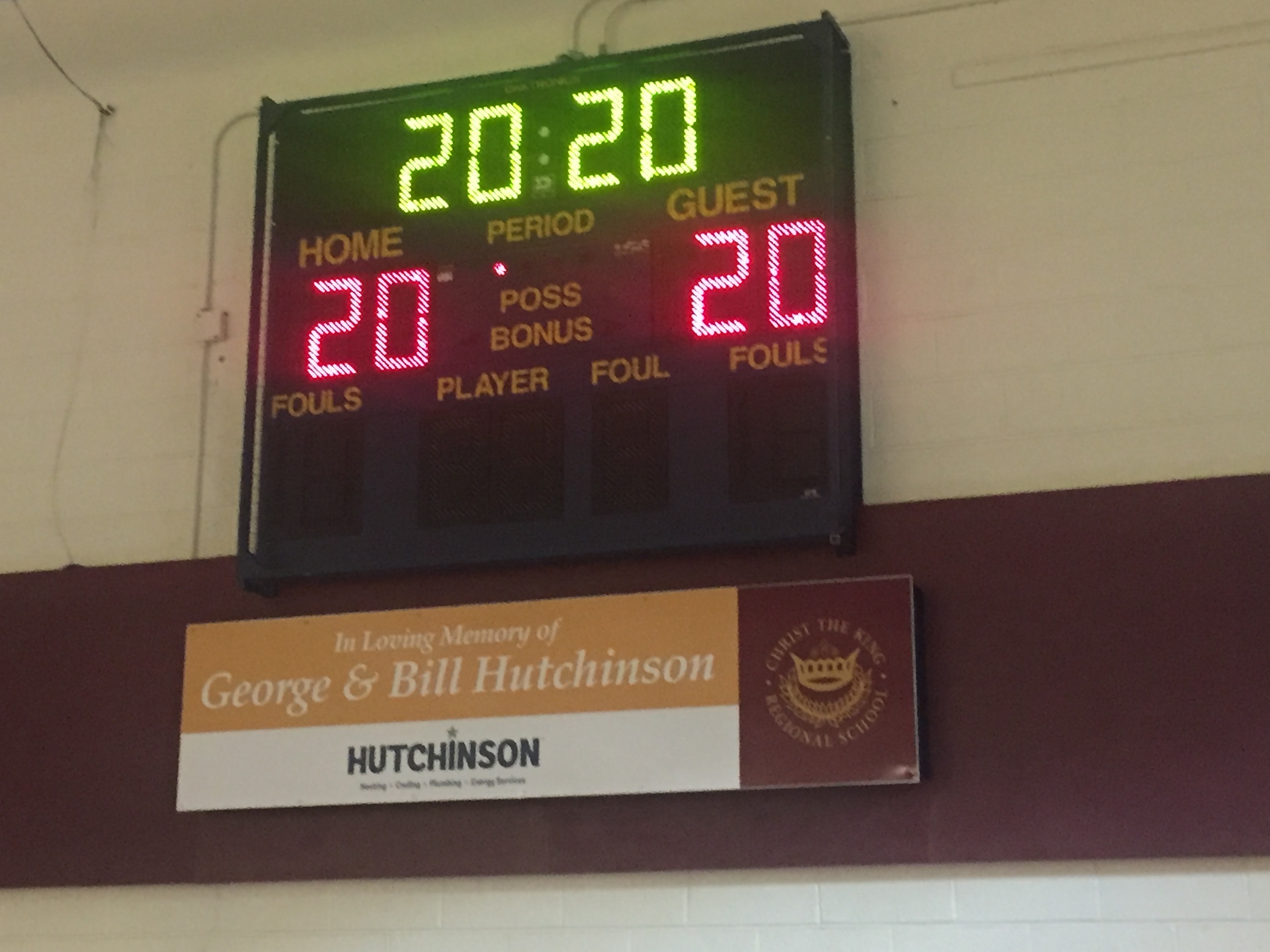 "Sports has the power to change the world. It has the power to inspire.
It has the power to unite people in a way little else does.
It speaks to youth in a language they understand.
Sports can create hope where once there was only despair."
Nelson Mandela
***
CONGRATULATIONS
CLASS OF 2020!
On behalf of the CKRS
Athletic Committee, CKRS
Coaches and school
administration, we wish all of
our Seniors Best of Luck and
Congratulations on your
graduation and in closing one
chapter and starting another
in your young lives.
We are all very proud of your
numerous accomplishments
and successes on the field,
course, track and court.
Remember the Maroon and
Gold!
***
2019/2020 CKRS
ATHLETICS
AWARD WINNERS
See Athletic Announcements Page
About our program...
CKRS offers a successful sports program with our student-athletes competing on over ten teams in four different sports against other Catholic grade schools in South Jersey throughout the school year. The success of our program is the direct result of dedicated parent volunteers and coaches who work with our student athletes - we encourage all parents to get involved with the CKRS athletic programs in any capacity. We believe that the valuable life lessons learned through competitive team sports at CKRS can help to prepare our student-athletes for many of life's challenges.
---