Basketball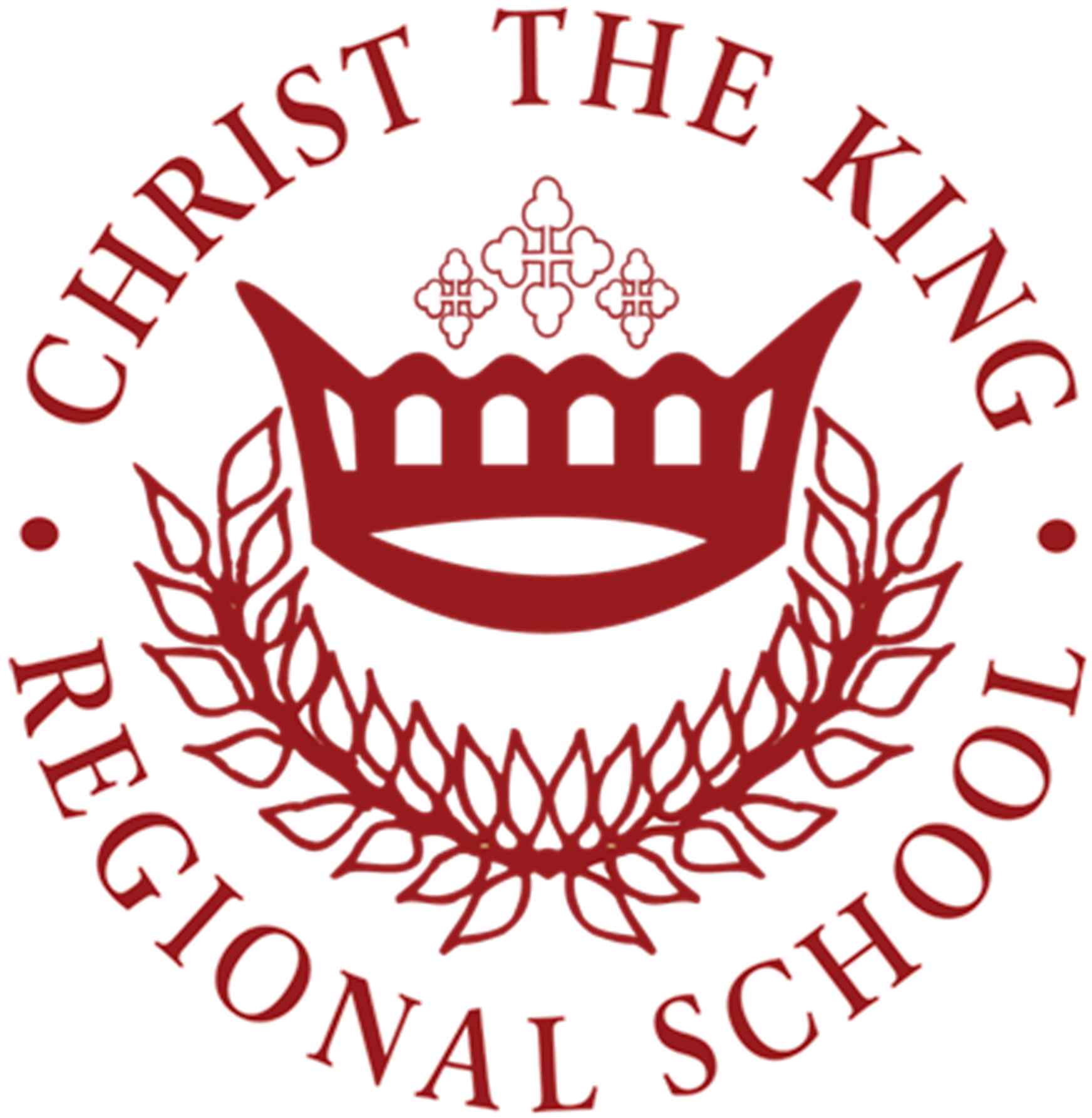 About our Knights and Lady Knights Basketball program...
The CKRS Basketball program is one of the best programs in the area, winning numerous league Championships and creating young athletes who demonstrate teamwork, academic excellence and spirituality on and off the court.
The program start with instructional level teams for Boys and Girls in the 4th Grade. In 5th Grade, the teams continue to develop and learn teamwork on a faster paced level. In the 6th Grade, the Boys and Girls move to the JV Level and add a level of competition while still developing as a group. 7th and 8th Graders combine to form Varsity level Boys and Girls teams that play in competitive leagues with full playoffs and and Championships. The Varsity and JV Girls play in the South Jersey Saints League and the Varsity and JV Boys play in the Camden County Grammer School League.
BASKETBALL SCORES & NEWS
BOYS VARSITY NEWS - Head Coach Tim Dever
Camden County Grammer School League Schedule
12/19 A vs. Resurrection

1/5 H vs. Resurrection - RES 30, CKRS 52

1/6 H vs. Saint Peter School

1/9 A vs. Saint Joan of Arc

1/12 H vs. Catholic Partnership Schools

1/15 A vs. Catholic Partnership Schools

1/19 H vs. Saint Rose

1/26 A vs. Saint Peter School

1/27 A vs. Our Lady of Mount Carmel

1/28 A vs. Gloucester Catholiic

2/2 H vs. Saint Joan of Arc - SJA 25, CKRS 48
​ Burlington County CYO League
12/6 H vs. OLGC (BCC) - OLGC 30, CKRS 33

12/9 A vs. Saint Mary's/Medford (BC)

1/10 H vs. Sacred Heart/Riverton (BC)

1/15 A vs. Saint Charles (BC)

1/17 H vs. Saint Charles (BC)

1/20 A vs. Saint Mary of the Lakes/Medford (BC)

1/24 H vs. Sacred Heart/Mount Holly (BC)

1/29 A vs. Sacred Heart Riverton (BC)

1/31 H vs. Sacred Heart/Riverton (BC)

2/1 A vs. Sacred Heart/Mount Holly (BC)
GIRLS VARSITY NEWS - Head Coach Mike Maley
12/7 H vs. CPS - CPS 45, CKRS 30

12/14 A vs. Saint Pete's - SPS 19, CKRS 30

1/4 A vs. Resurrection - RES 17, CKRS 32

1/13 A vs. Saint Rose - SR 44, CKRS 23

1/16 H vs. Saint Joan of Arc - SJA 21, CKRS 31

1/18 H vs. Resurrection - RES 0, CKRS 1

1/15 Ralph Shaw Memorial Showcase @ CCHS

1/25 H vs. Our Lady of Mount Carmel - OLMC 27, CKRS 24

1/29 A vs. Catholic Partnership School

1/20 A vs. Saint Joan of Arc - SJA 17, CKRS 12

2/1 H vs. Saint Rose
BOYS VARSITY "B" NEWS - Head Coach Kyle Crowther
1/4 A vs. Our Lady of Hope -

1/6 H vs. OLOH

1/10 A vs. Saint Rose

1/13 H vs. Resurrection

1/19 A vs. Resurrection

1/20 H vs. Saint Rose

1/25 A vs. Saint Rose

1/27 H vs. Saint Rose

2/1 A vs. Our Lady of Hope
JV BOYS NEWS - Head Coach Lordston Foster
12/19 A vs. Resurrection -
1/5 H vs. Resurrection -
1/9 A vs. Our Lady of Hope
1/12 H vs. Catholic Partnership Schools
1/14 A vs. Saint Rose
1/15 A vs. Catholic Partnership Schools
1/19 H vs. Saint Rose
1/27 A vs. Our Lady of Mount Carmel
2/2 H vs. Saint Joan of Arc - SJA 35, CKRS 15
JV GIRLS NEWS - Head Coach Chris Sauter
12/7 H vs. CPS - CPS 8, CKRS 32
12/14 A vs. Saint Pete's -
1/4 A vs. Resurrection -
1/13 A vs. Saint Rose
1/16 H vs. Saint Joan of Arc
1/18 H vs. Resurrection - RES 9, CKRS 24
1/22 Ralph Shaw Memorial Showcase @ CCHS
1/25 H vs. Our Lady of Hope
1/29 A vs. Catholic Partnership School
1/30 A vs. Saint Joan of Arc
2/1 H vs. Saint Rose
4th GRADE BOYS NEWS - Head Coach Mark Armstrong
1/7 H vs. Saint Rose
1/15 H vs. Our Lady of Hope
1/20 A vs. Resurrection
1/29 H vs. Saint Rose
---
SEE TEAM LINKS BELOW for practice, game schedules and forms.

SCHEDULES AND FORMS:

<!- C A L E N D A R -->

print version
»print smaller
»export