Click the folder for CKRS VIPs/Weekly Brown Envelope Inserts.
*** Please consider donating to our Annual Fund! Use this link for more information or to donate!
Don't forget to support the CKRS TIP program!!!! Click the shopping bag at left for details on how to help support the school and earn tuition credit - it's a WIN/WIN !!!!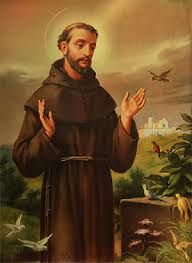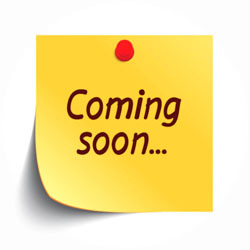 Servants of St. Francis Society (a Christian Service Club)
Please Help BRIDGE the GAP! Click Here to donate to the CKRS H.O.P.E. iniative. By donating a few extra dollars to your monthly, semi-annual or yearly tuition payment you can help our school tremendously!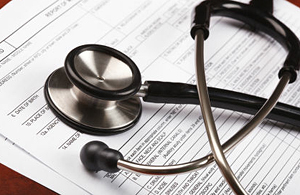 Attention - Middle School students have medical requirements for playing any sport as mandated by the State of NJ. Please click here for details and this link for the required form.
---
*** To report an absence, request early dismissal, or change in transportation, please call the main office at 856-429-2084 and select option 3. If you have questions for the nurse, please call 856-216-7759.